Ton Duc Thang's Pharmacy program aims to equip pharmacists with good moral character, high sense of professional responsibility, excellent communication skills, solid clinical and pharmaceutical expertise, helping them to excel in all careers of Pharmacy.
While studying at Ton Duc Thang University, students will acquire current and advance pharmaceutical knowledge. Besides, students will practice in modern laboratories, and gain practical experience through internships at health centers, hospitals, research institutes and pharmaceutical companies that meet GP standards (GMP, GLP, GSP, GDP, GPP…). The program equips students with both pharmaceutical expertise and practical skills for their future careers.
The Faculty of Pharmacy periodically organizes meetings and seminars with the participation of professors and experts from leading research institutes, national and international universities. The purposes of these academic activities are to improve students' knowledge and experience.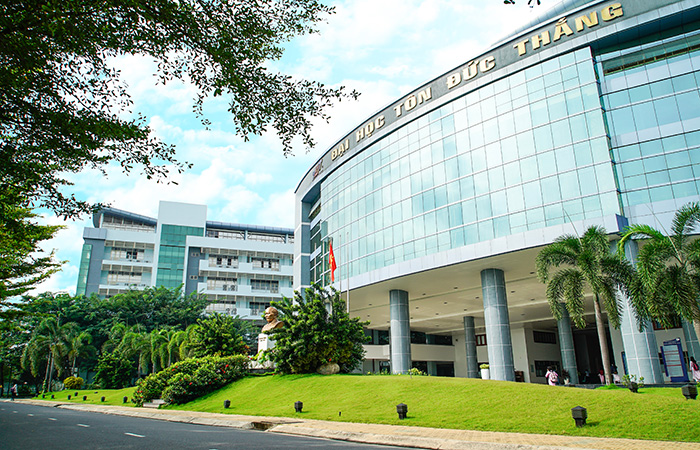 Both English and computer skills are necessary for students in their future careers. Students will graduate with the Pharmacy degree and International TOEIC certificate and MOS Informatics certificate.
INTENDED PROGRAM OUTCOMES
Upon successful completion of this course, students will have:
In-depth knowledge of pharmaceutical sciences, clinical pharmacy, and pharmacy practice and the ability to integrate and apply the knowledge to the practice of pharmacy.
The relevant professional skills, such as oral and written communication, critical thinking, inquiry, learning for life, numeracy and information literacy, and leadership.
Good moral character, high sense of professional responsibility.
The relevant professional and social values, attitudes and behaviors necessary for practice.
The ability to apply the knowledge and skills to promote and improve the health and well-being of the people of Vietnam and the world.